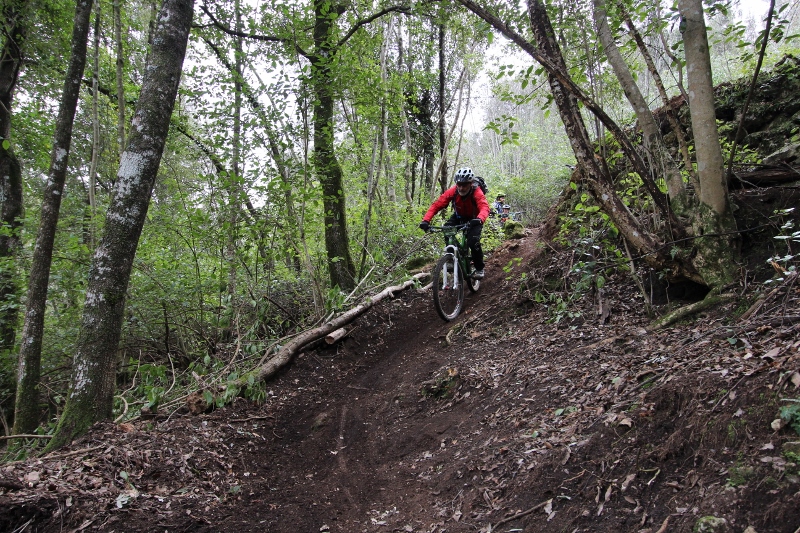 A wonderful excursion into the Arbia valley just a few miles from Siena.
Siena advanced mountain bike tours
You'll bike through hills and valleys, past ancient hilltop villages, olive groves, stone farmhouses, and hay bales in golden fields.
This is pure Tuscany wilderness in a concentration of history, nature and fun.
Highlights: Arbia singletracks, Siena town walls, Asciano.
OVERVIEW
Duration: Full day (6hrs+)
Distance traveled: 31 miles
Area: Aciano, Arbia Valley, Crete Senesi
Nearest city: Asciano, Siena
Tour type: Mountainbike
Bike type: Mountainbike
Skill level: Advanced
Number of participants: 3-7
Minimum age: 18
Fully guided: yes
Transportation to start site: Optional
PRICES VARIES BASED UPON THE GROUP SIZE AND SERVICES
ITINERARY
Siena – Crete Senesi – Montaperti
The tour starts from the Siena train station. From here we set out on our bikes to discover some of the best panoramas of the area (and the most amazing scenery along the way).
The views over the rolling hills change depending on the season and the sunlight. The area is called "Crete Senesi" for the particular gray soil used for pottery.
Once it was the bottom of an ocean has very few trees and very fertile for crops and other plantation.
PACKAGE INCLUDES
Fully guided private group tour
High quality Mountainbikes
Helmets and water bottles
English speaking tour leader
Please send us an email for further details and personalized arrangements.
BOOKING
Please send us an email if you need more info. We will reply within 48 hours.