Tuscany mountain bike tours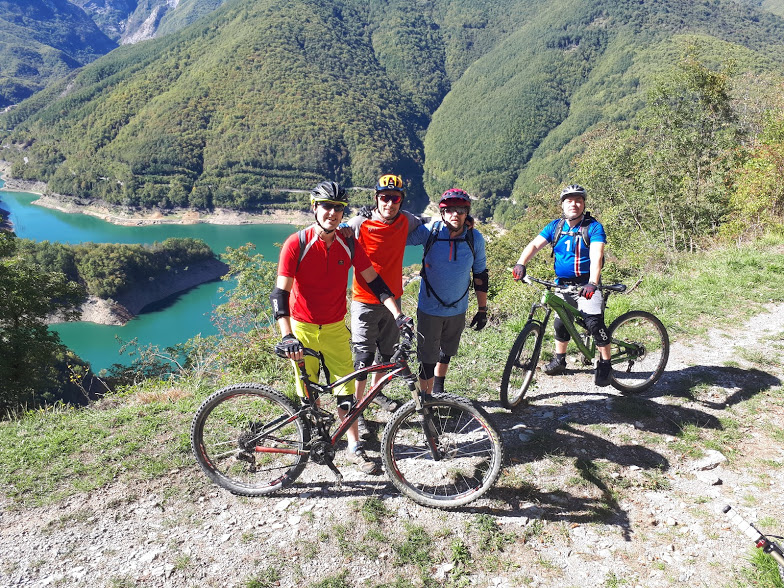 If you are a bike lover but not really into real mountain biking, you can choose one of our mountain bike tour. You still enjoy the marvellous views into Tuscany's hills through the vineyards and the medieval hamlets, without doing too much uphill. Go to the mountain bike page!
Advanced mountain bike tours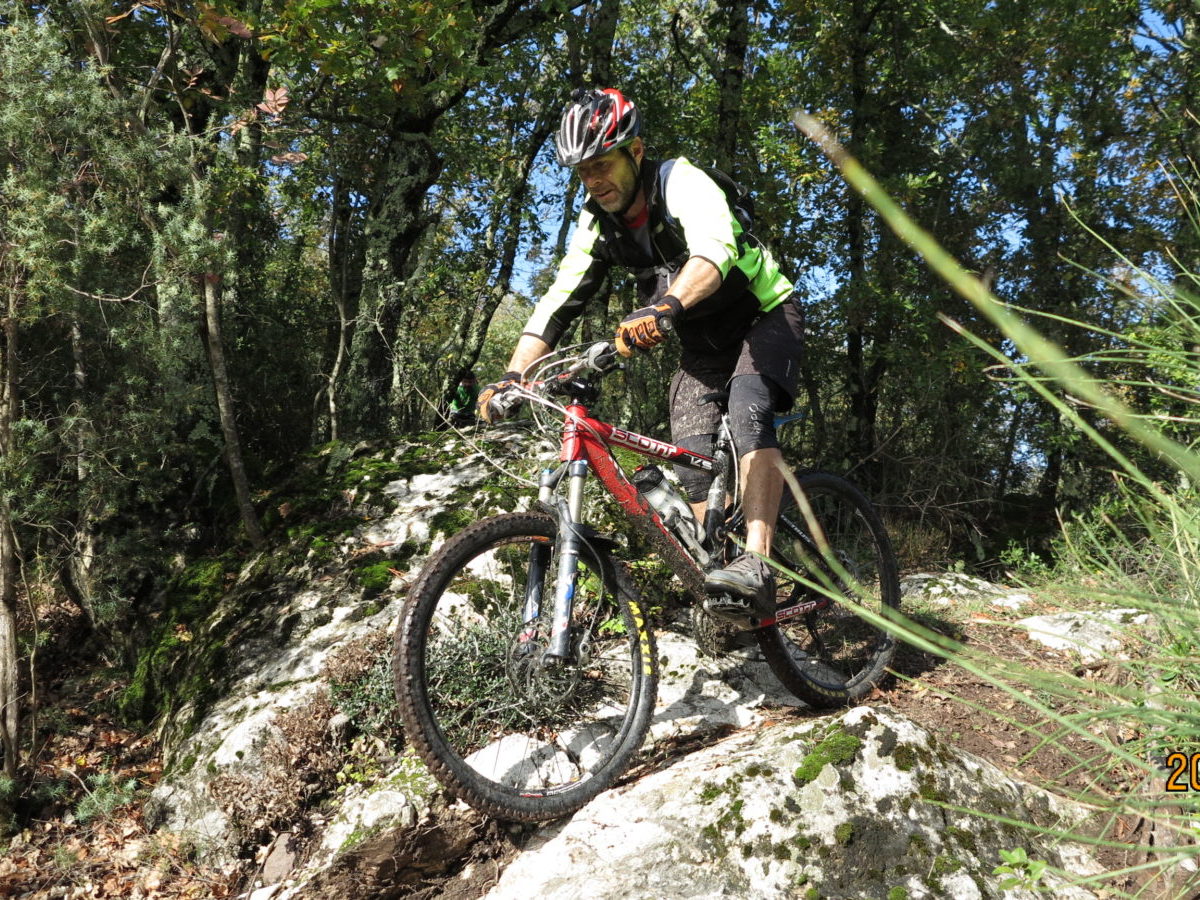 If you want to experience the fun of a real mountain bike ride this is what you are looking for. The tours are usually held with full suspension mountain bikes on dirt roads, trails and  singletracks. Go to the advanced mountain bike page
E-bike mountain bike tours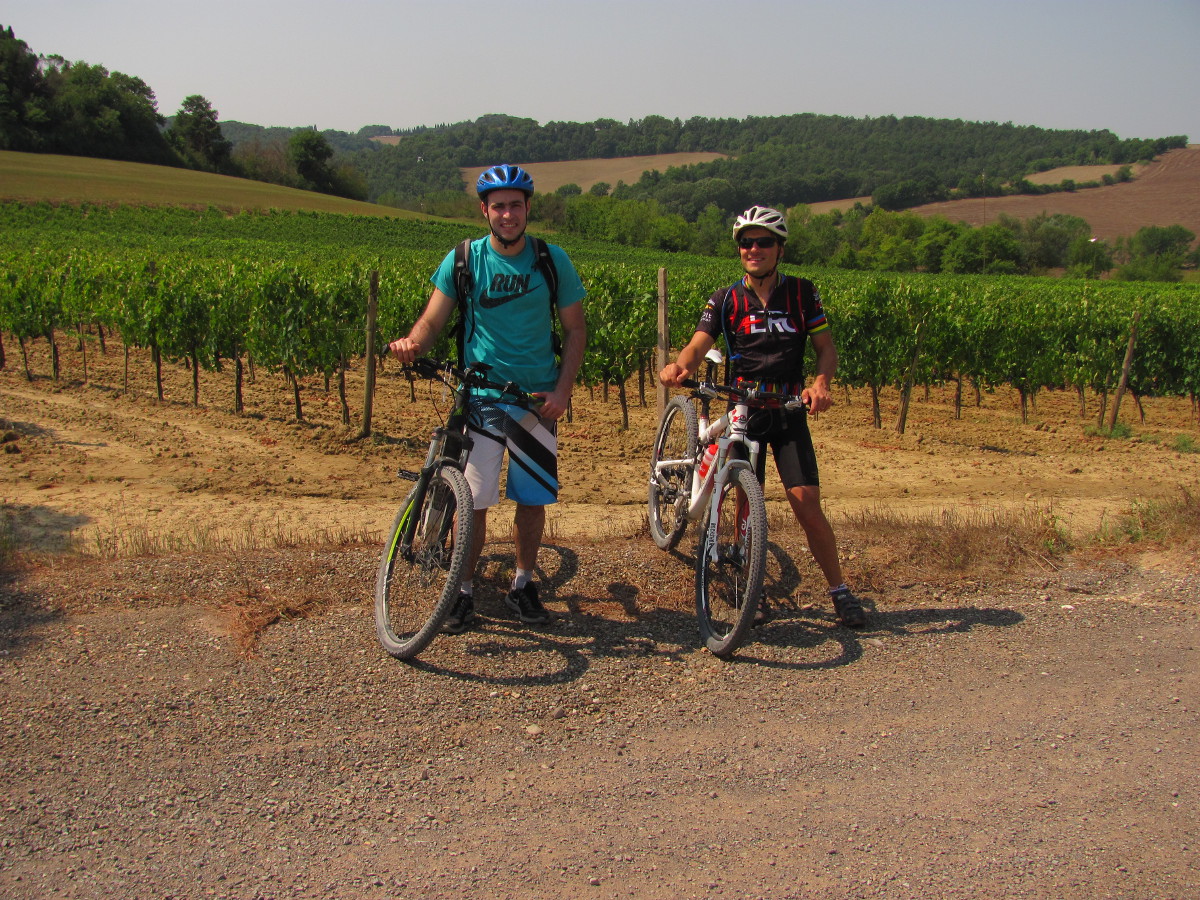 For those attracted from a bike tour in Tuscany but don't feel up to the task, we provide easy mountain bike tours along hills and hamlets without the effort of going uphill, especially on summer days. With our e-mountainbikes you'll enjoy less sweating and only fun. Check-out our e-bikes tours!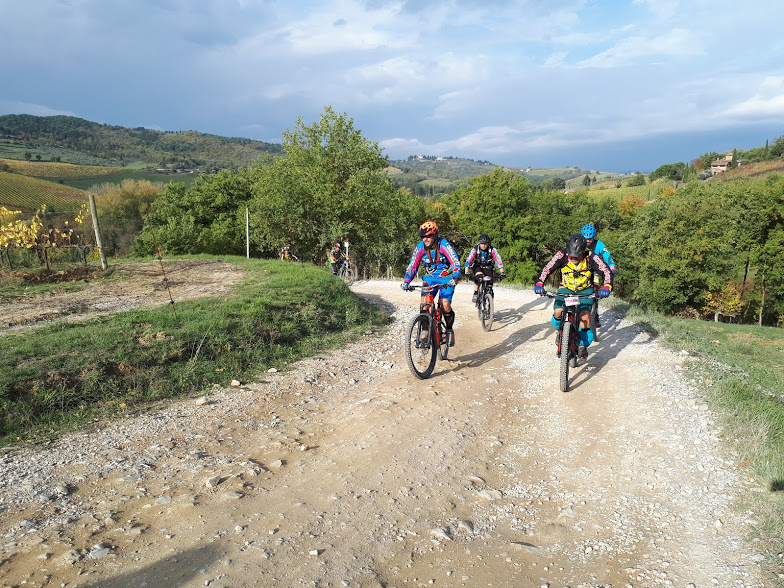 Half-day tours
This fun, half day Tuscany bike tour is suitable for all levels of experience. It involves an enjoyable few hours (approx 25 – 30km) pedaling along some of the most beautiful roads in Tuscany in the company of an experienced (English speaking) guide.
The tour generally starts from the location you are staying, and includes bicycles and helmets. (9am – 1pm or 1pm – 5pm)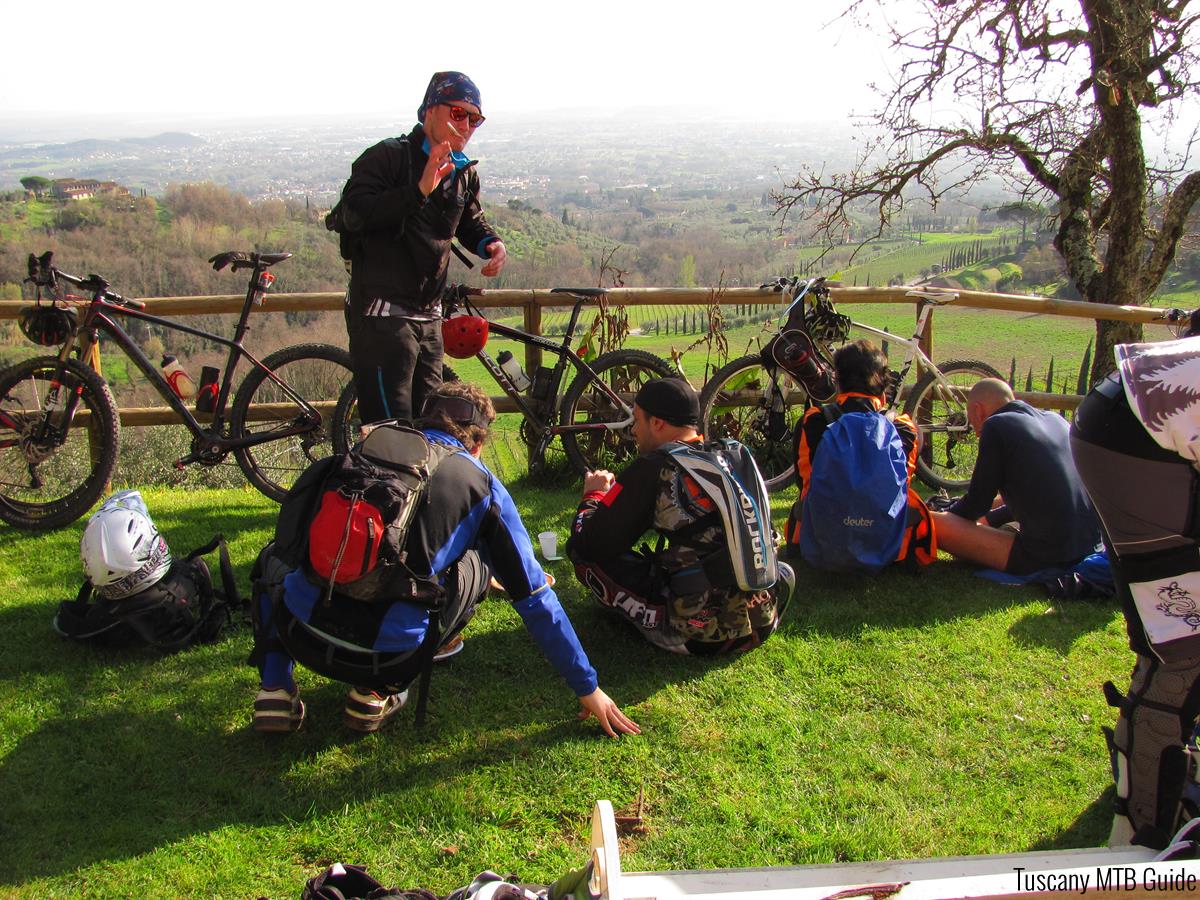 Full-day bike tours
This full day Tuscany bike tour, which can start from various locations , covers approx 50km (mainly on secondary or dirt road) is suitable for anyone who is reasonably fit.
Accompanied by an experienced (English speaking) guide, the tour routes explore quiet, Tuscan countryside, passing through vineyards and olive groves, visiting tiny medieval villages on the way.
The tour includes bicycles, helmets and maps. (9am – 5pm)
Tuscany Mountain Bike Tours
ultima modifica:
2019-05-30T15:02:28+00:00
da