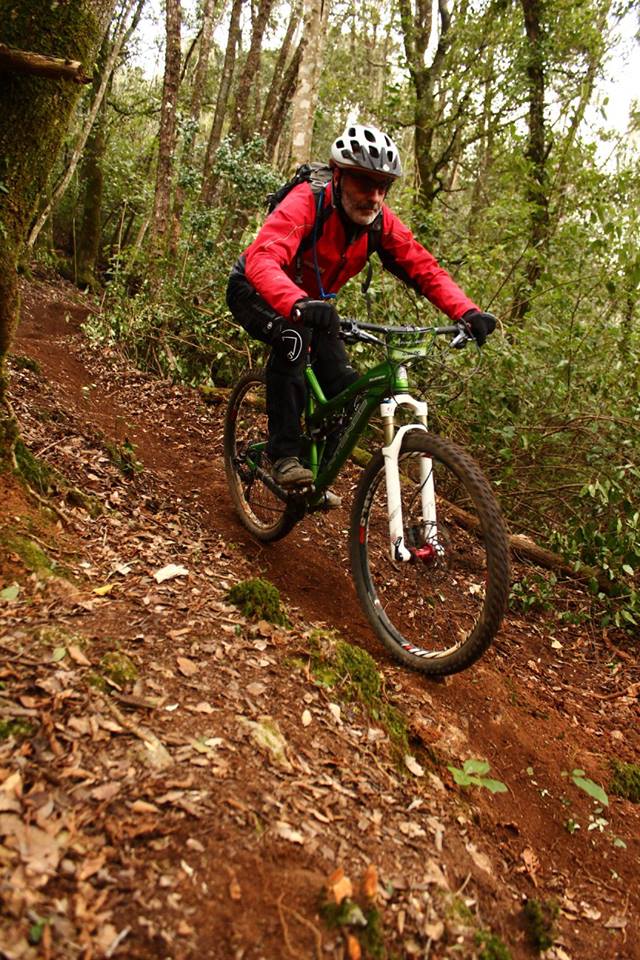 Professional Guides
Tuscany MTB Guide local mountain bike guides
Our Mountain Bike Guides team is the best choice for a bike tour in Tuscany! Our expert guides hold as a minimum the Mountain Bike Leader qualification, and emergency outdoor first aid qualifications. We all have a wide knowledge of trails and secondary road on most of the best mountain bike places all around Tuscany.
This is the best combination to experience the amazing feeling of biking in Tuscany.
You can be sure that we know our way around, how to read people, the local conditions, and most important fix mechanicals and always have a second 'A plan' up our sleeve.
We are located in the heart of the Chianti very close to Florence and Siena, in the little village of Impruneta but we know all the trails around Tuscany best mountain biking places.
In Tuscany for half day trip we usually plan a 20 Km trip for a 2-3 hours biking time, while for the full day excursions, trips are usually 40 km long, for about 4 to 5 hours riding time. We also arrange custom mountain bike rides considering your needs.
Send us an email or contact to get some more information!
Gian Domenico Ortino
Tuscany MTB Guide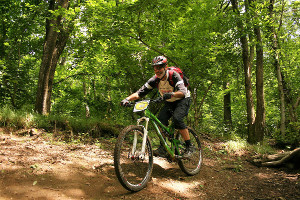 Gian Domenico Ortino
Team leader and Guide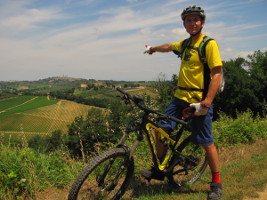 Marco Tani
Enduro pro & Guide
[instagram-feed showheader=false showfollow=false showbutton=false imagepadding=0 num=6 cols=6 width=100% disablemobile=true]
Expert local mountain bike guides
ultima modifica:
2020-12-23T10:28:54+00:00
da